Event Details
SOLD OUT - to be added to the waitlist, please email Alison
The assistant editor is the foundation that holds the edit suite together, and is to the editor what Robin is to Batman. But you may not want to be Robin forever. How does one make the move from assisting to editing? How does Robin become the Batman? Join us for an informal Q&A session with Vancouver editors Justin Li and Greg Ng, moderated by director Kaare Andrews.
When: October 16th
Where: Finalé: A Picture Shop Company (2339 Columbia St #100, Vancouver, BC V5Y 3Y3)
This event is FREE for CCE members. A non member can purchase a ticket for $15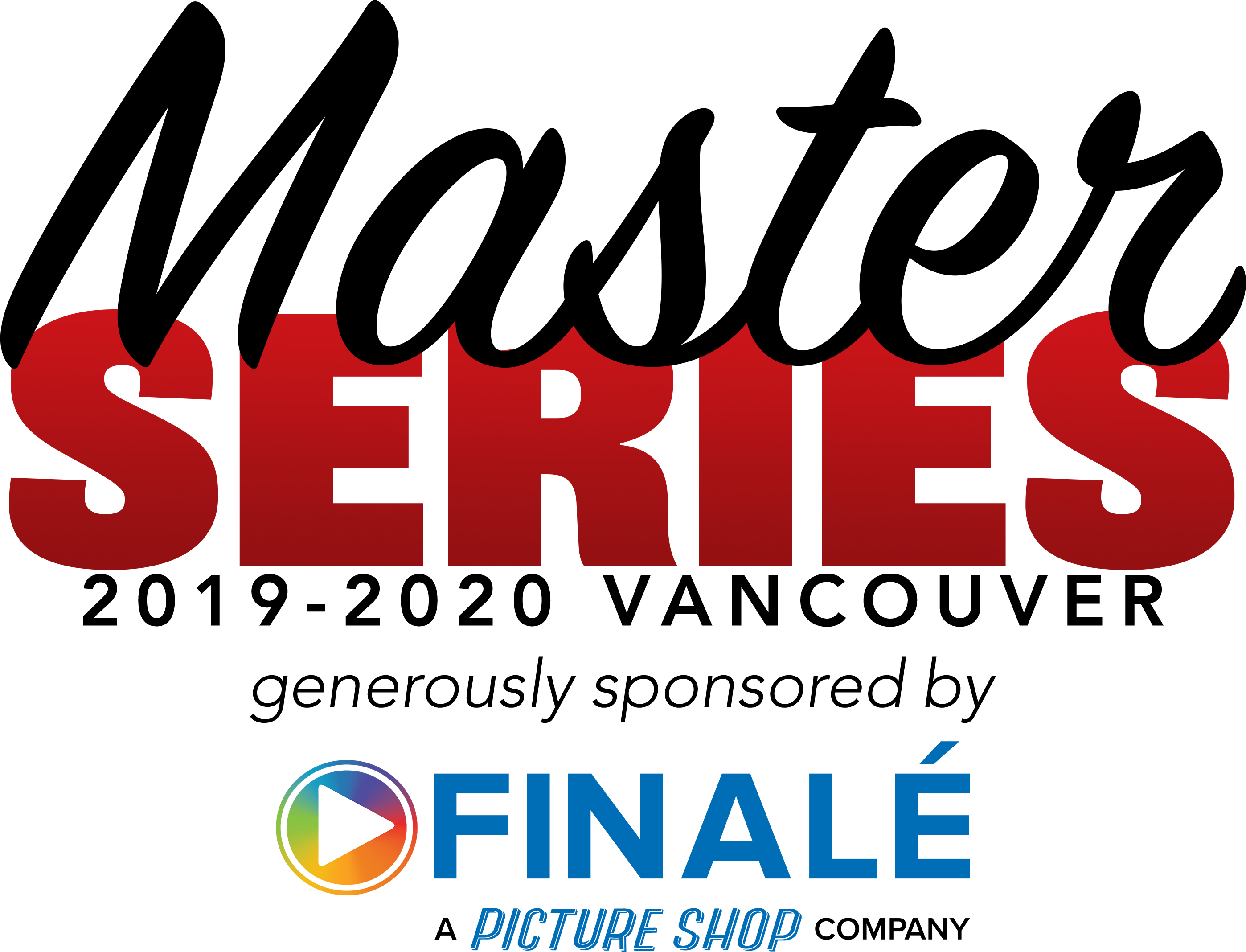 Our creative vision and independent spirit have helped revolutionize post production workflows for feature, episodic, and commercial media content for more than 25 years.
Come see how we've redefined what post production means.

Greg Ng is a film and television editor from Vancouver, B.C., and though he doesn't like being pigeonholed into one particular label as a multi-faceted human, he feels comfortable identifying as such for tax purposes. He is an alumnus of the UBC Film Program and the Canadian Film Centre, and has worked on documentaries, fiction films, and everything in between. In addition to these facts, he has won several awards for editing, which validated his professional insecurities and made him feel warm and fuzzy inside.
Some recent credits include the VIFF 2018 People's Choice winner, Finding Big Country, Viceland's The Wrestlers, and Epix's rock doc series Punk.
Justin Li is a television and film editor based in Vancouver, B.C. His genre of work include drama, horror, comedy and science fiction. Notable projects include the television adaptation of the Douglas Adams novels, "Dirk Gently's Holistic Detective Agency", CBC's limited series "Unspeakable", and historical horror anthology series "The Terror: INFAMY".
Justin enjoys long walks, standing desks and ergonomic mice.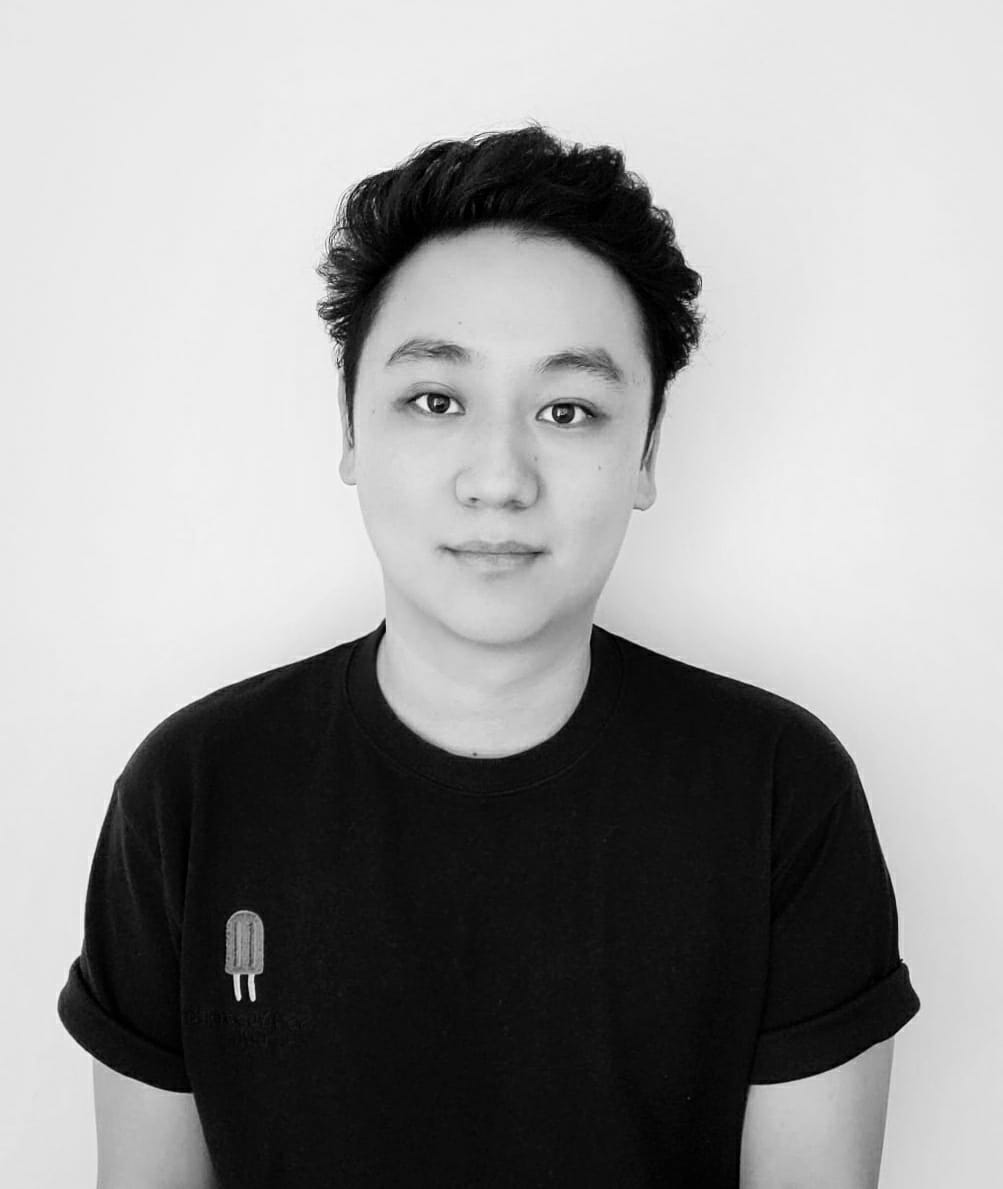 Trained as a fine artist and emerging to prominence through comicbooks, Kaare Andrews is a unique director hybrid.
In comics he has created award-winning work for characters like SPIDER-MAN, X-MEN and IRON FIST. His series Spider-Man: REIGN was named one of "Top 25 Spider-Man Stories Of All Time".
In TV he's most recently directed on V WARS for Netflix, VAN HELSING and AFTERMATH for SyFy, the live action super-hero pilot SIBLINGS for Cartoon Network, the fantasy series OTHER KINGDOM, and the VFX-heavy action series MECH X-4 for Disney.

In film, the Andrews directed the throwback splatter film, CABIN FEVER: PATIENT ZERO (Sean Astin), the Twilight Zone-esque thriller ALTITUDE for Alliance/Anchor Bay and the award-winning sci-fi/action "V" for the anthology ABCs OF DEATH. He is currently filming the feature film, LADY DEATH.

Andrews has been featured in Vice News, USA Today, Hollywood Reporter, MTV and numerous outlets. His art has been displayed around the world.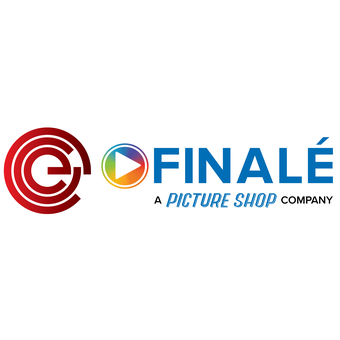 2339 Columbia St #100, Vancouver, BC V5Y 3Y3