The CCE are holding a raffle for LA EditFest. The prize will include:
EditFest admission
Flight: Friday to Monday (departure from a Canadian City)
Transportation to/from Hotel (taxi) - each way
Hotel Accommodation
Per Diem
**The CCE raffle will also include 4 additional prizes supplied by Boris Fx and Annex Pro/Avid (1 year subscription to Sapphire, Mocha and Continuum, plus 1 copy of Avid Media Composer) (5 tickets drawn in total)
CCE Rules
1 - In order to qualify you must purchase an official raffle ticket.
2 - All nominees will receive 1 raffle ticket per nomination (2 tickets per nomination if you are a CCE member) (student merit recipients are not included in this group)
3 - Winner to be drawn at the 2019 CCE Awards
4 - Prize is transferable
5 - No cash value (prize can not be claimed as cash)
6 - You don't need to be in attendance at the awards to claim the prize.
Richard Millen won the CCE Raffle in 2018, read about his experience at EditFest here
Jonathan Dowler won the DGC Ontario raffle in 2017, read about his experience at Editfest here
Andrew Gordon Macpherson won the CCE raffle in 2017, read about his experience at Editfest here
Jonathan Eagan won the DGC Ontario raffle in 2016, read about his experience at Editfest here
Alex Das won the CCE raffle in 2016, read about his experience at Editfest her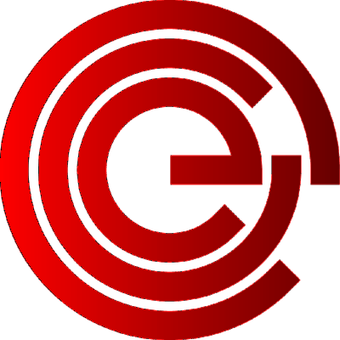 75 Lower Simcoe St, Toronto, ON M5J 3A6, Canada