Event Details
SOLD OUT - TO GO ON THE WAITLIST PLEASE EMAIL ALISON
Q&A with Lisa Robison, CCE. Moderated by Kerry McDowall, Post Production Supervisor and Chair of the VPA.
Lisa has been editing for 20 years on a variety of television and film projects. She has been recognized for her work internationally.
Lisa will talk about her path on becoming an editor and her aspects of editing.
When: November 20th, 2019
Where: Finalé: A Picture Shop Company (2339 Columbia St #100, Vancouver, BC V5Y 3Y3)
This event is FREE for CCE members. A non member can purchase a ticket for $15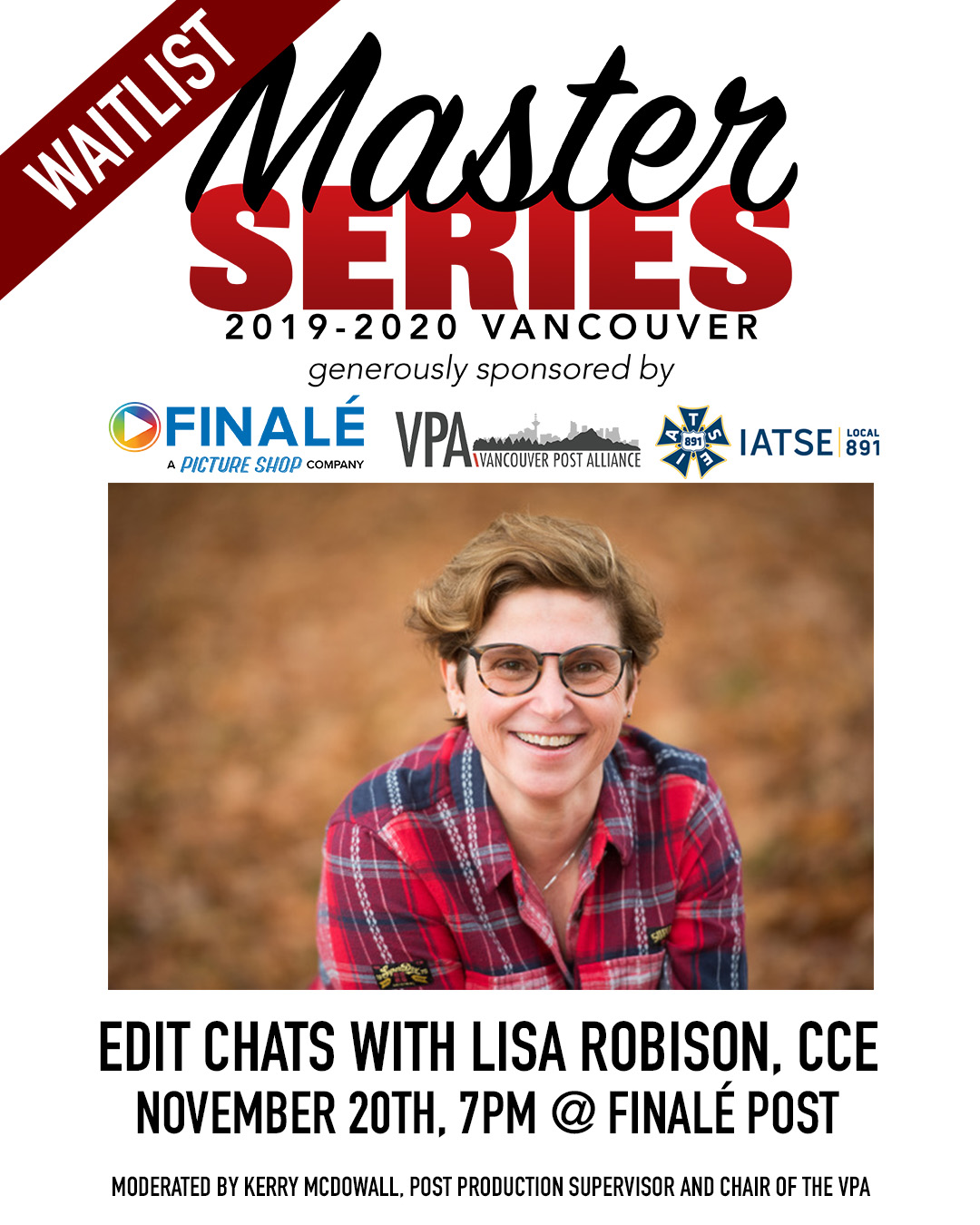 Our creative vision and independent spirit have helped revolutionize post production workflows for feature, episodic, and commercial media content for more than 25 years.
Come see how we've redefined what post production means.

The Vancouver Post Alliance (VPA) is a non-profit organization dedicated to the promotion and support of the post production industry in British Columbia. Membership is open to post production employees, freelancers, craftspeople, students, management and executives, as well as corporations providing goods and services directly related to Media Post Production. The VPA works to fulfill its goals by acting as a catalyst and partner for knowledge exchange, training, professional development and mentorship to the BC post community.

IATSE Local 891 consists of over 8,000 professional artists and technicians who work in film and television production in BC. We support all genres of production at all budget levels and have made some of the biggest feature films and some of the longest running and most successful television series ever screened.
Our award winning members are internationally renowned for their expertise and skill and, among others, have won or been nominated for Academy Awards, BAFTAs, Emmy Awards, Canadian Screen Awards, and Leo Awards.
From our earliest days, we have actively participated in the development and growth of the film and television production industry in BC and marketed our province as a premier filming destination. Our approach is to supply world class talent and act reasonably to ensure a stable labour relations climate within our industry.
IATSE 891 provides its members with an extended health and dental plan, an RRSP plan, an employee and family assistance plan, and access to other benefits. We also provide our members with ongoing training with a strong emphasis on safety.
Our Local is part of IATSE International, an alliance of all IATSE locals in North America. We are a member of the BC Council of Film Unions, the Motion Picture Production Industry Association of BC, the BC Federation of Labour and the Canadian Labour Congress.

Lisa entered the film industry in 1989, initially working as a camera assistant and in 1995 changed careers moving into post-production. She settled into her first editing job in 1998 and she has been editing ever since. Lisa is a highly regarded editor with movie and series credits for Lifetime, Disney, Sony, Showcase, Hallmark, USA, ABC, CBC, CTV, and Grenada. Her determination and work ethic as an editor has been recognized with many nominations and awards. Lisa has been nominated for three Daytime Emmys (Monsterville: Cabinet of Souls and two for R.L. Stine's The Haunting Hour), she has 10 Awards and 14 nominations. Lisa is best known for her work on My Life Without Me, Loudermilk, Unspeakable, The L Word, You Me Her, R.L. Stine's: The Haunting Hour and Continuum.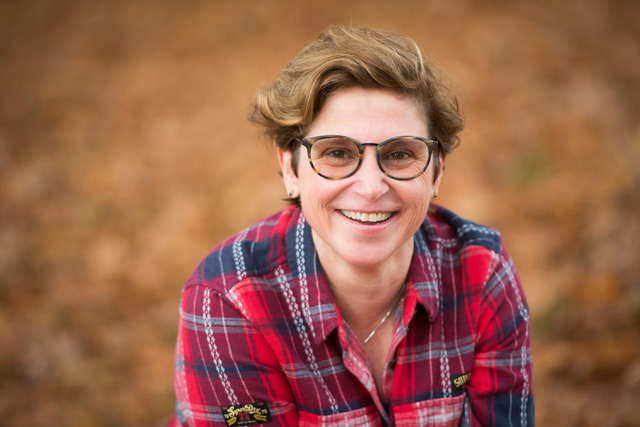 Kerry McDowall has been working in Vancouver's post-production sector for over 15 years, working closely with Netflix, MGM, CBC and AMC Studios, to name a few. Her focus has been leading post production departments on both series television and feature length film, though she had also spent two years working at a CG/VFX House as an Executive Producer. She is currently the sitting chair on the Board of Directors of the Vancouver Post Alliance and dedicates her energy at the VPA to promoting and uniting our talented post-production community in Vancouver.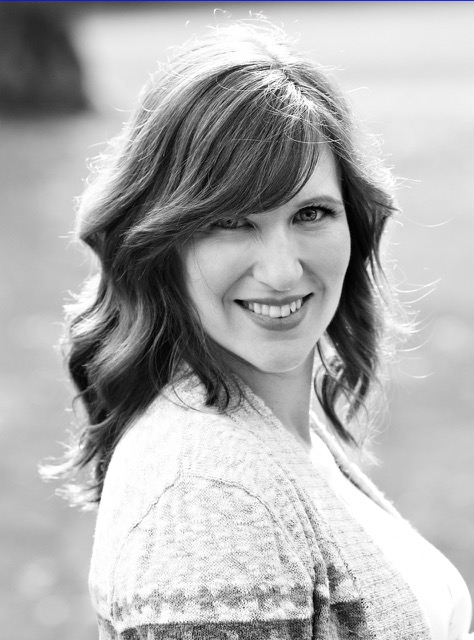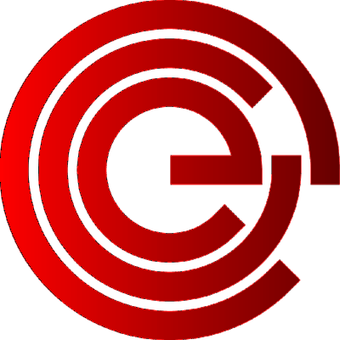 2339 Columbia St #100, Vancouver, BC V5Y 3Y3