Event Details
EVENT HAS SOLD OUT -to go on WAITLIST email Alison
Join us on March 10th, 2020 for a Master Class with Daria Ellerman, CCE. Daria has over 25 years experience working in television and films. Some of her most recent credits include the new hit series on Netflix Virgin River, the ABC series Take Two for which she won a 2019 Leo Award and the feature film Meditation Park. The event will be moderated by Kirk Hay.
When: March 10th, 2020 - 7pm
Where: Finalé: A Picture Shop Company (2339 Columbia St #100, Vancouver, BC V5Y 3Y3)
This event is FREE for CCE members. A non member can purchase a ticket for $15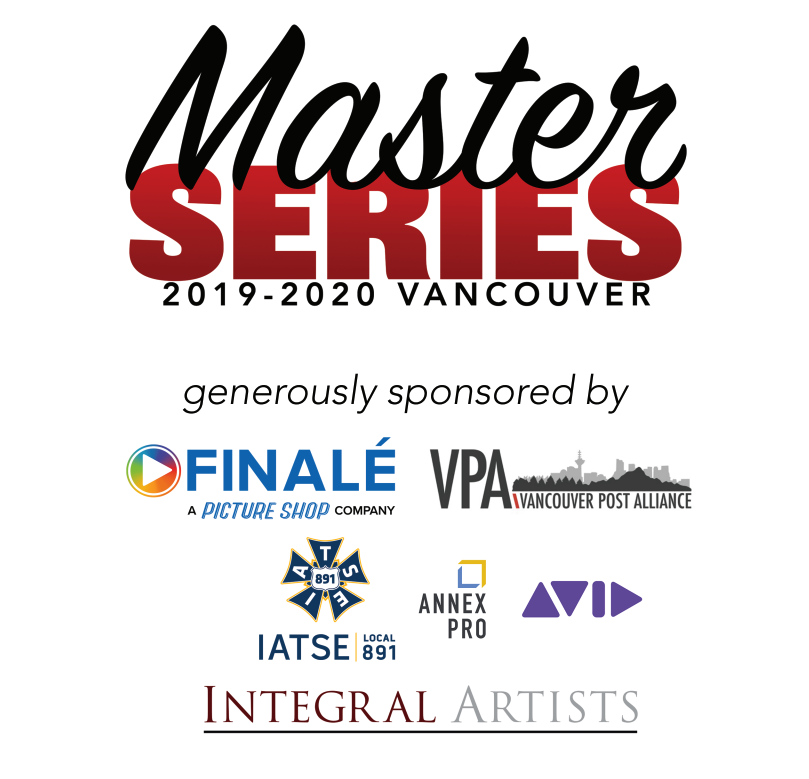 Daria is a versatile visual storyteller with over 2 decades of experience editing
television series, MOWs, documentaries and feature films. Her credits include the
feature films Meditation Park which opened the 2017 Vancouver International Film
Festival and Birdwatcher, several MOWS and hundreds hours of episodic
television. Daria's versatility comes from the variety of projects she has been
involved in from comedy to drama, across genres and 140 episodes of sitcom
that included a live audience. Daria has been nominated for 9 Leo Awards, a
Southhampton International Film Festival Award, a Gemini Award and a CCE
Award as picture editor and won Leo Awards for her work on the television series
Take Two and The Collector. She is currently editing the Netflix series "Virgin
River".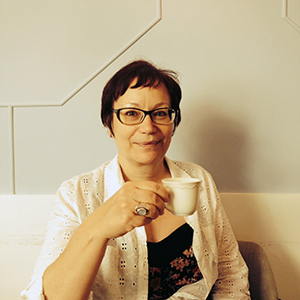 Graduated from the Capilano Collage Media program in 2002 and have been working in the post business ever since. It's been an enjoyable journey working my way up from post PA to editor in which I've had the pleasure of working on a wide variety of projects, everything from forklift ads to Top Gear to The L-Word. I am currently editing in the series Virgin River.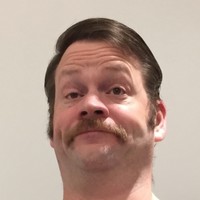 The CCE is excited to announce a new initiative - Lunch with an Editor.
The featured speaker at our Master Series event will have lunch with 3 lucky people. Attend the Master Series event for your name to go in the draw. We will draw 2 names at the event (must be in attendance to go in this draw). The 3rd ticket will be raffled off to a CCE member (who may not be able to make the event). To get your name into this draw, email Alison.
With thanks to "The General Public" who has sponsored this first lunch event.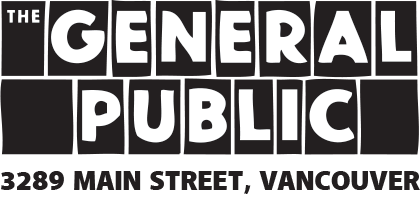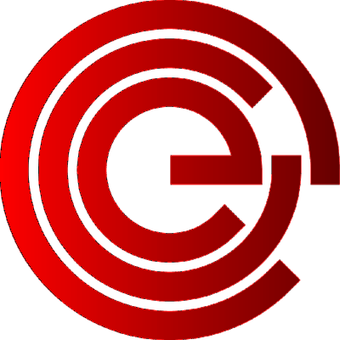 2339 Columbia St #100, Vancouver, BC V5Y 3Y3