Event Details
Join us for our Assistant Editing workshop focusing on temp music and sound effects. The first part of the day focuses on theory, sound effect and music libraries, and best practices for turnovers. The second part involves doing temp music & SFX on part of a finished, high-budget science fiction short film, followed by a screening with the class.
Attendees should have basic knowledge of Avid Media Composer, and if not they should take the Avid Media Composer course on Lynda.com before the attending (membership is free with a Vancouver Public Library card - https://www.vpl.ca/lynda ).

Instructor Bio: First assistant editor Gary Lam is a nineteen-year feature film and television veteran who has worked on such films as District 9, Elysium, The Shack and Skyscraper. Gary is currently running post production for Oats Studios, Neill Blomkamp's experimental film studio.
Once the workshop is SOLD OUT, if you would like to go on the waitlist EMAIL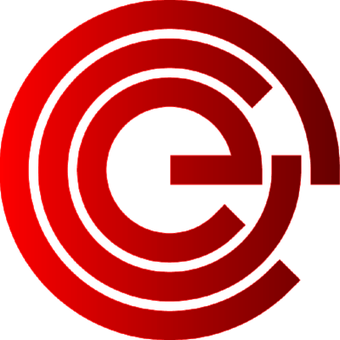 2665 Renfrew St, Vancouver, BC V5M 0A7