Episode 005: Q&A with Sabrina Pitre
This episode is the Q&A between Sabrina Pitre and moderator Michael J. Bateman, CCE that took place in Vancouver on January 24, 2018.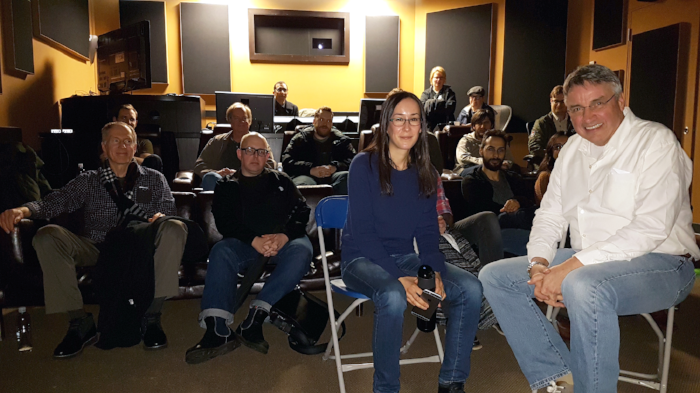 Michael and Sabrina discuss her work on the Disney series Mech X4, Sisters and Brothers and Freaks.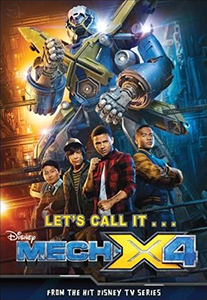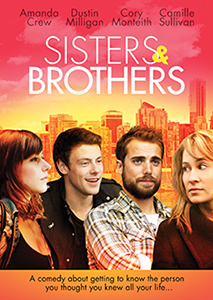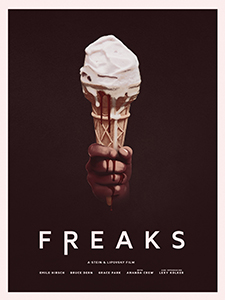 A special thanks to Sabrina Pitre, Michael J. Bateman, CCE, Nicole Ratcliffe and Kelly Morris. 
Produced and Hosted by Sarah Taylor
Main Title Sound Design by Jane Tattersall
Sound Recording by Kody Davidson and Gary Lam
ADR Recording by Andrea Rusch
Mixed by Tony Bao
Featuring Music by Yung Koolade
CCE Narration by Paul Winestock