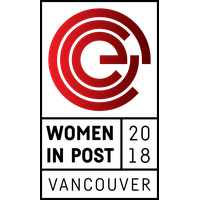 On June 16th, a sunny Saturday in Vancouver, the CCE held it's Women In Post Vancouver event at VIFF Vancity. A great crowd arrived early to socialize and grab a light breakfast before the first panel of the day began.
The documentary panel, made up of three amazing women editors, Erin Cumming, Carmen Pollard and Jenn Strom, discussed a wide range of topics that have influenced how they approach their craft. The insight from these women was not only informative but highly entertaining.
The second panel, with drama editors Daria Ellerman CCE, Lara Mazur CCE and Nicole Ratcliffe CCE, was an exciting discussion ranging from the challenges of working with topically sensitive material, the close working relationship with Director's to the differences between editing independent feature films and episodic television. Feedback from the attendees was very positive and we look forward to holding more events like this for our community in the future.
Thank you to our panelists, volunteers, sponsors and to our wonderful moderators, Sharon McGowan and Karen Lam.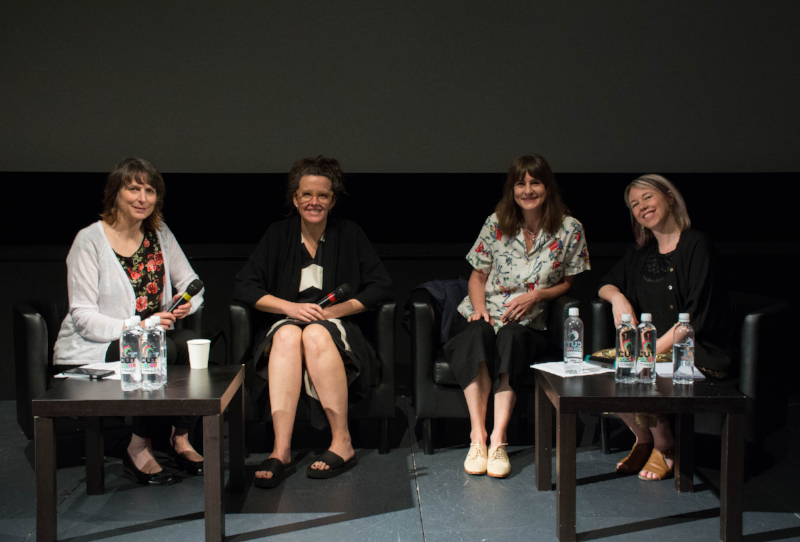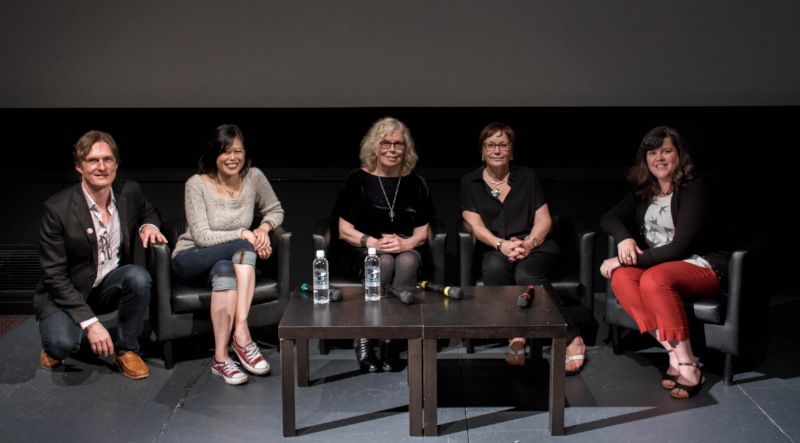 ---