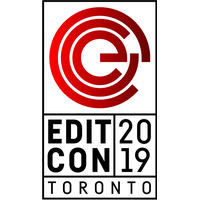 EditCon is on February 2nd, 2019 at TIFF Bell Lightbox - BUY TICKETS
Meet EditCon Panelist - Andres Landau (Unarmed Verses)
Meet EditCon Panelist - Sarah Hedar (Sgaawaay K'uuna: Edge of The Knife)
Meet EditCon Panelist - Helen Haig-Brown (Sgaawaay K'uuna: Edge of The Knife)
Meet EditCon Panelist - Lea Marin (Unarmed Verses)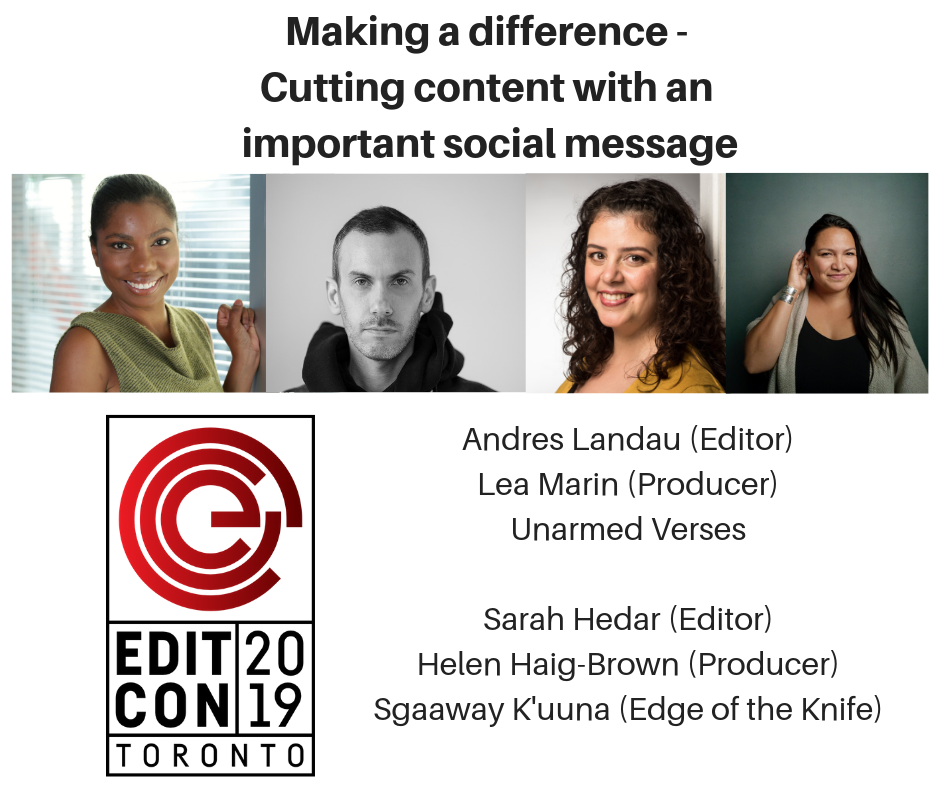 Making a difference - Cutting content with an important social message
Unarmed Verses and Sgaaway K'uuna (Edge of the Knife) are films that have intertwined themes of social justice into compelling stories, bringing important social messages to the screen in their respective genres of narrative and documentary film. Meet the Editor / Director / Producer duos behind both of these films to discuss the process of collaboration, sensitivity approaching the subject matter, and what each role contributes to the crafting of a powerful narrative.
Sarah Hedar (Editor) and Helen Haig-Brown (Co-Director) talk about the process of editing Edge of the Knife, "The first feature film made entirely in the Haida language — a critically endangered language spoken fluently by fewer than 20 people" (TIFF), which premiered at TIFF 2018 and was selected for Canada's Top Ten Film Festival.
Andres Landau (Editor) and Lea Marin (Producer) discuss their feature documentary, a "thoughtful and vivid portrait of a community facing imposed relocation" which won Best Canadian Feature Awards at both Hot Docs and the Vancouver International Film Festival in 2017, as well as the People's Choice Award at Canada's Top Ten Film Festival.
Sponsored by: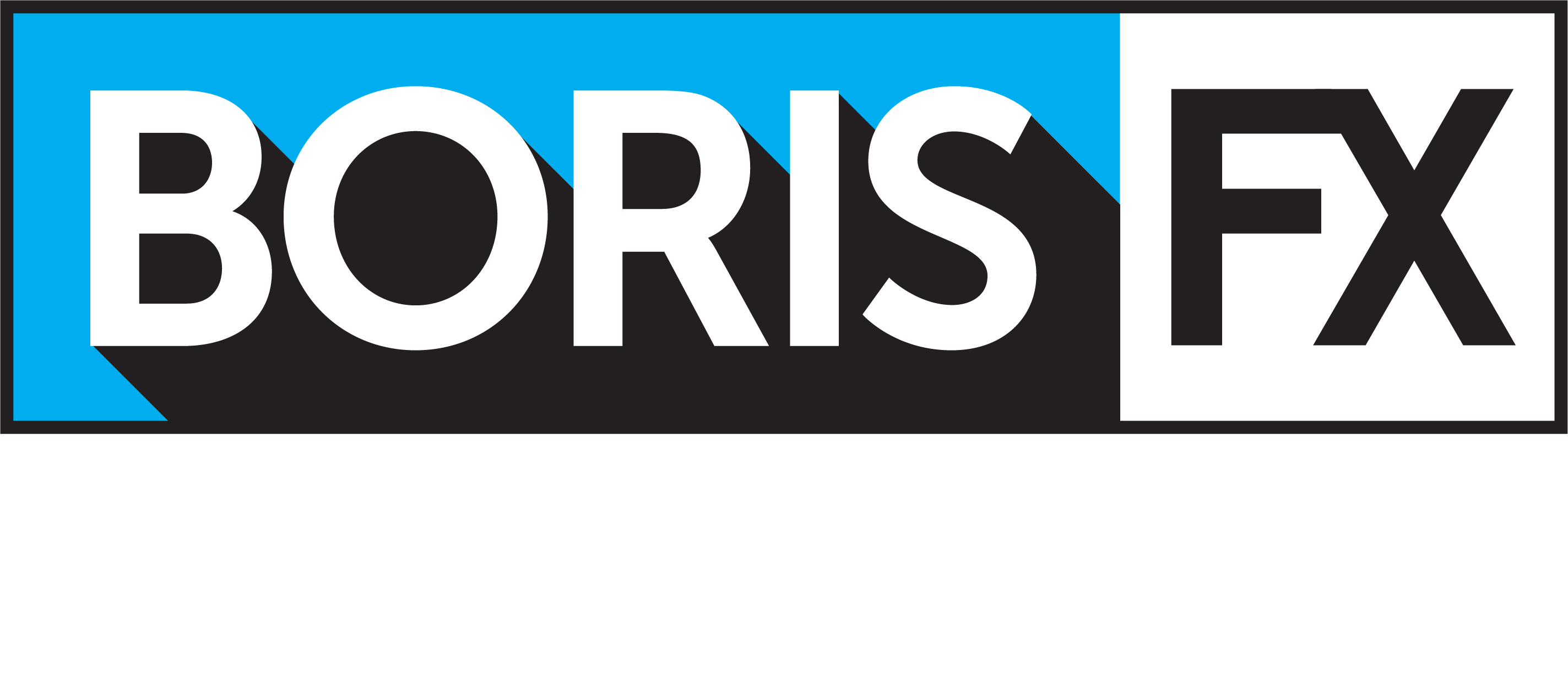 ---