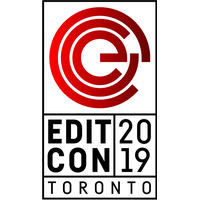 EditCon is on February 2nd, 2019 at TIFF Bell Lightbox - BUY TICKETS
Meet EditCon Moderator - Chris Mutton
Meet EditCon Panelist - Paul Hunter (The Nut Job)
Meet EditCon Panelist - Lesley Mackay Hunter (Arctic Justice)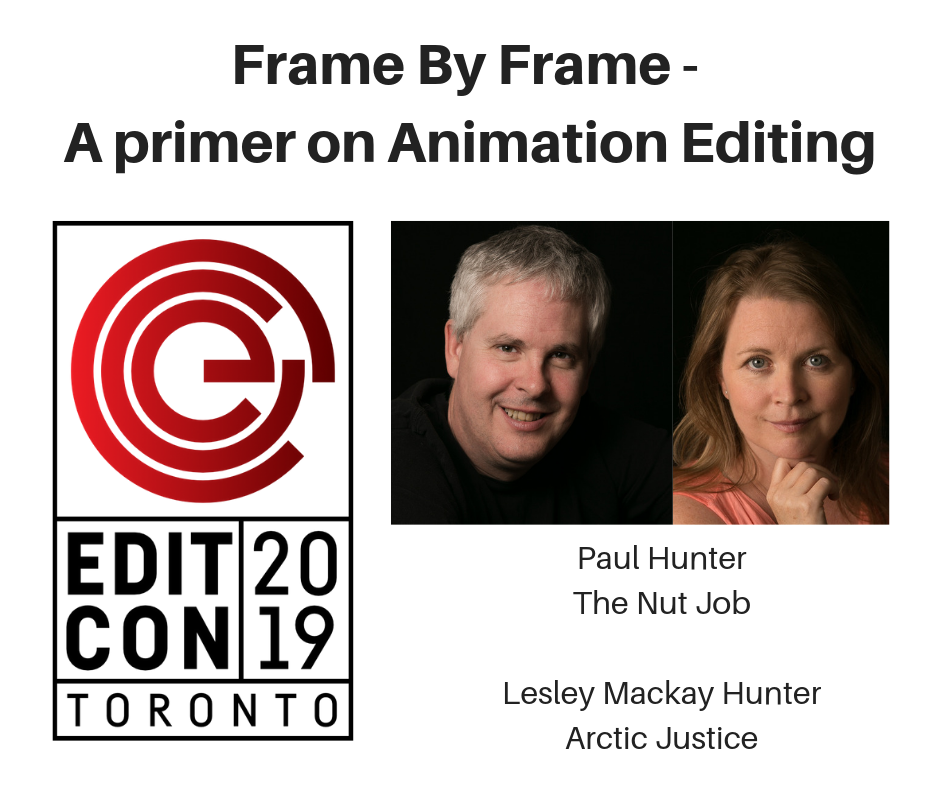 Frame by Frame - A primer on Animation editing
Learn from Canada's leading animation editors about the critical role they play in crafting animated films.
How does the process differ from editing live action? At what point does the editor's work start? What does the collaboration look like with team members and the director? These questions and more will be answered in this lively group discussion.
Paul Hunter (Nut Job, Spark) and Lesley Mackay Hunter (The Nut Job 2 - Nutty by Nature, Arctic Justice) shed light on their careers in animated film and television, and the unique role of the editor from storyboard to screen.
Sponsored by:

---