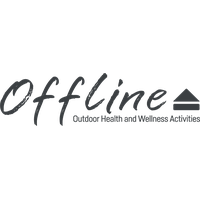 On Saturday February 22nd, the CCE held it's first outdoor activity. We are planning on taking this initiative Canada wide, so if you would like to help plan an outdoor activity in your city, please email us with your ideas!
We are also pleased to announce the name of our Wellness initiative is Offline.
Join us for our next round of walks!!
Edmonton: March 22nd (details to be confirmed)
Other cities TBD!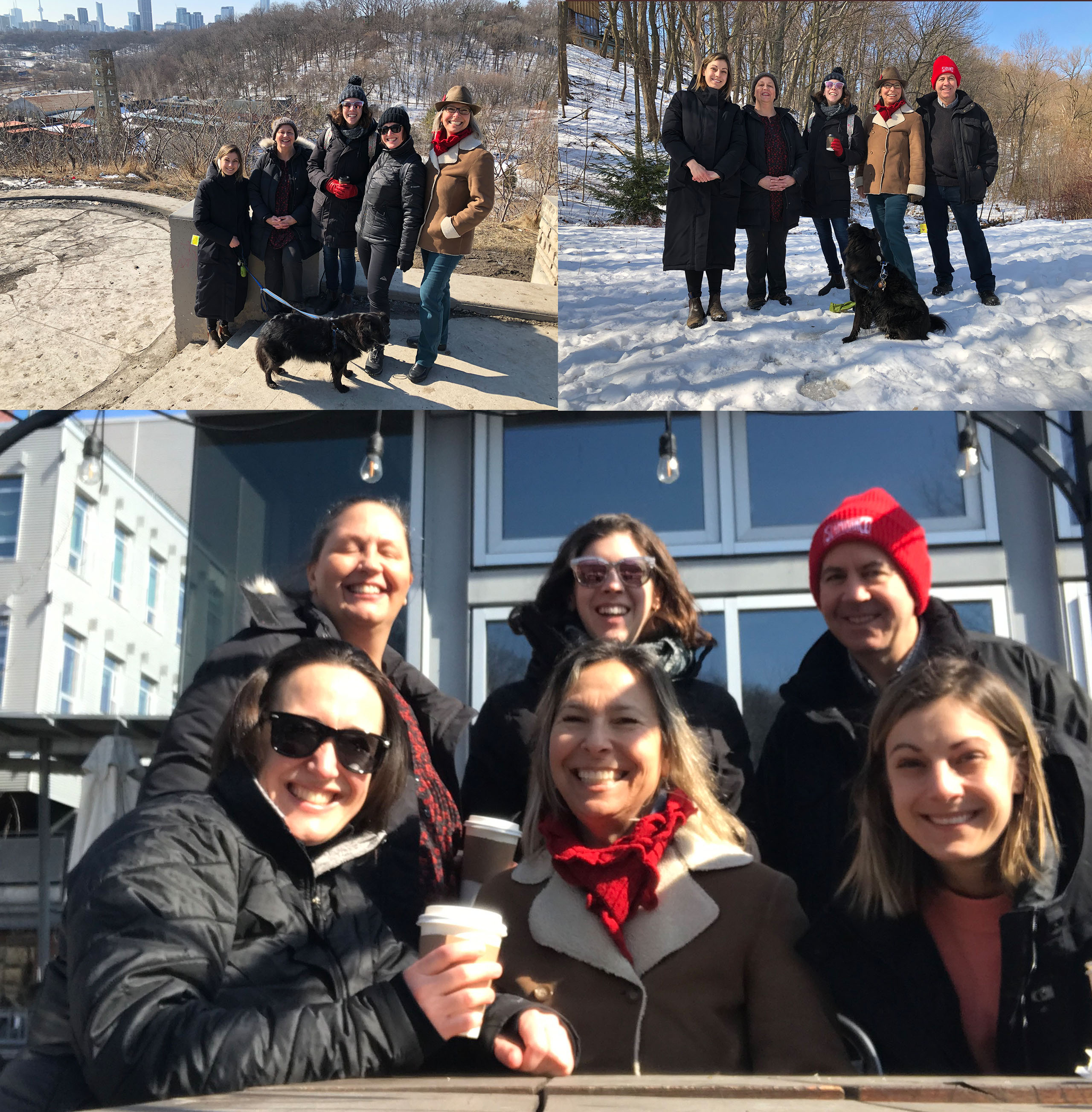 ---